About us
Risk Mission is a private share company engaged in the fields of Governance, Risk management, Compliance, Information Security, and Audit fields. Our services are, Software development, Consultation, Training, and Certification. Risk Mission is a Jordanian company originated in Jerusalem in 2014.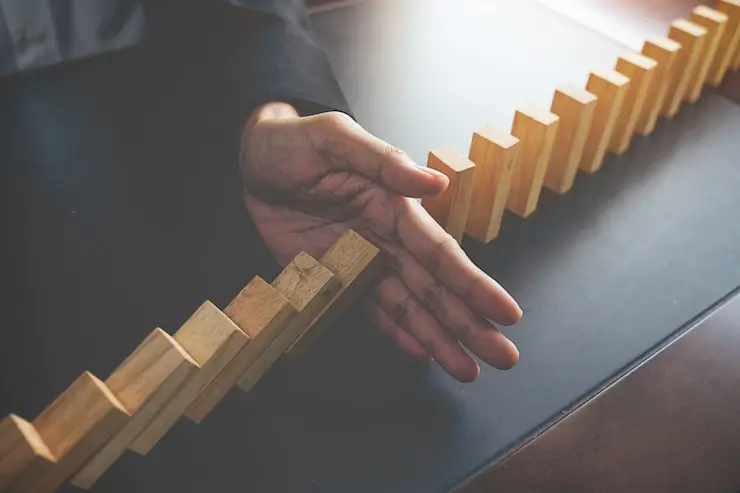 Risk Based Audit and Governance.
Risk Based Supervision for regulators and public Audit bureau.
Customized Risk Assessment (Identification, Analysis and Evaluation) Professional Training
Credit Control and Management Professional Training
IFRS 9 - Professional training
IFRS 9 - Awareness workshop for the Board of Directors (BOD)
IFRS 17 - Professional training
Basel III & Credit Risk Management
Disaster Risk Reduction (DRR) Professional Training
Control System & Control Evaluation in insurance sector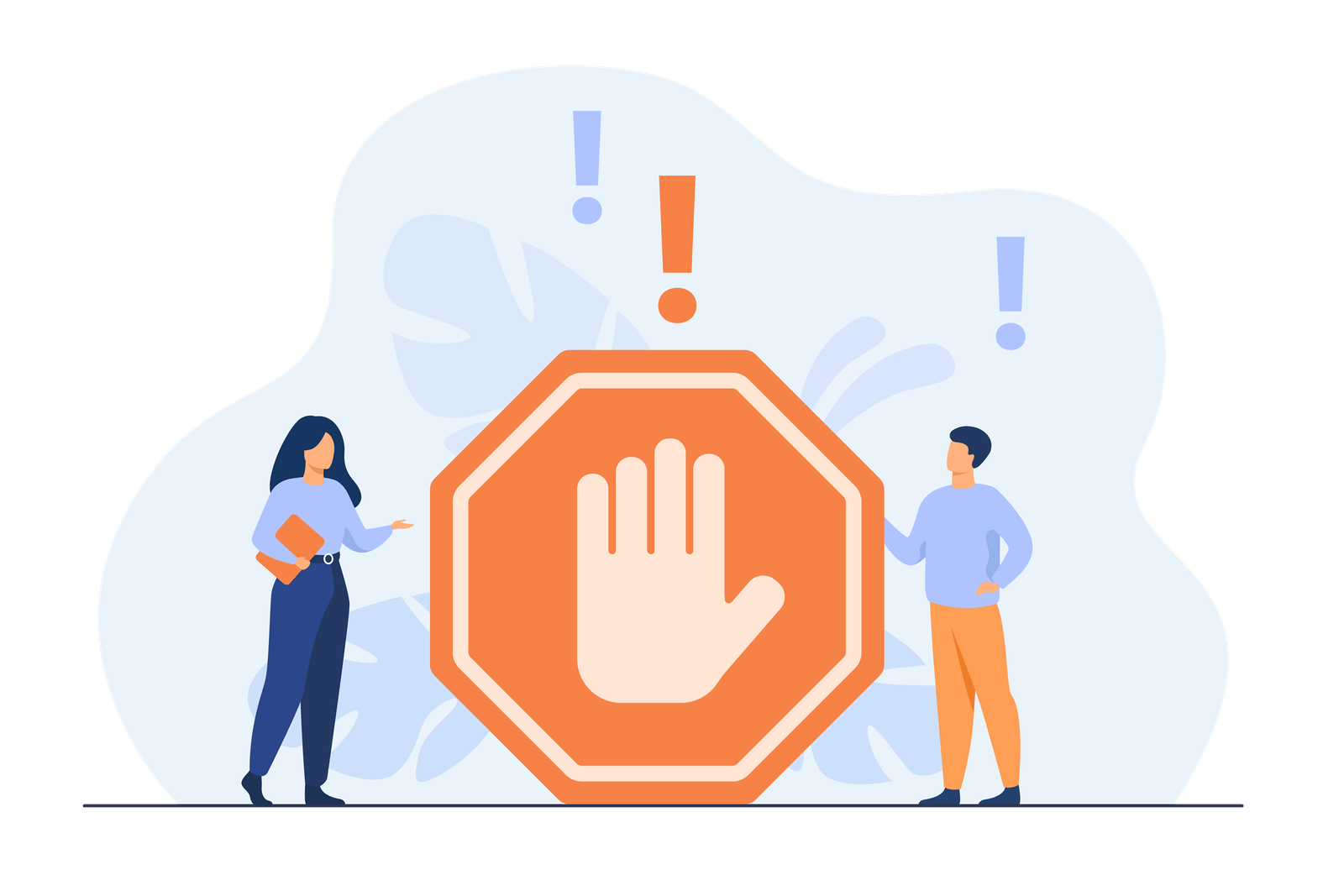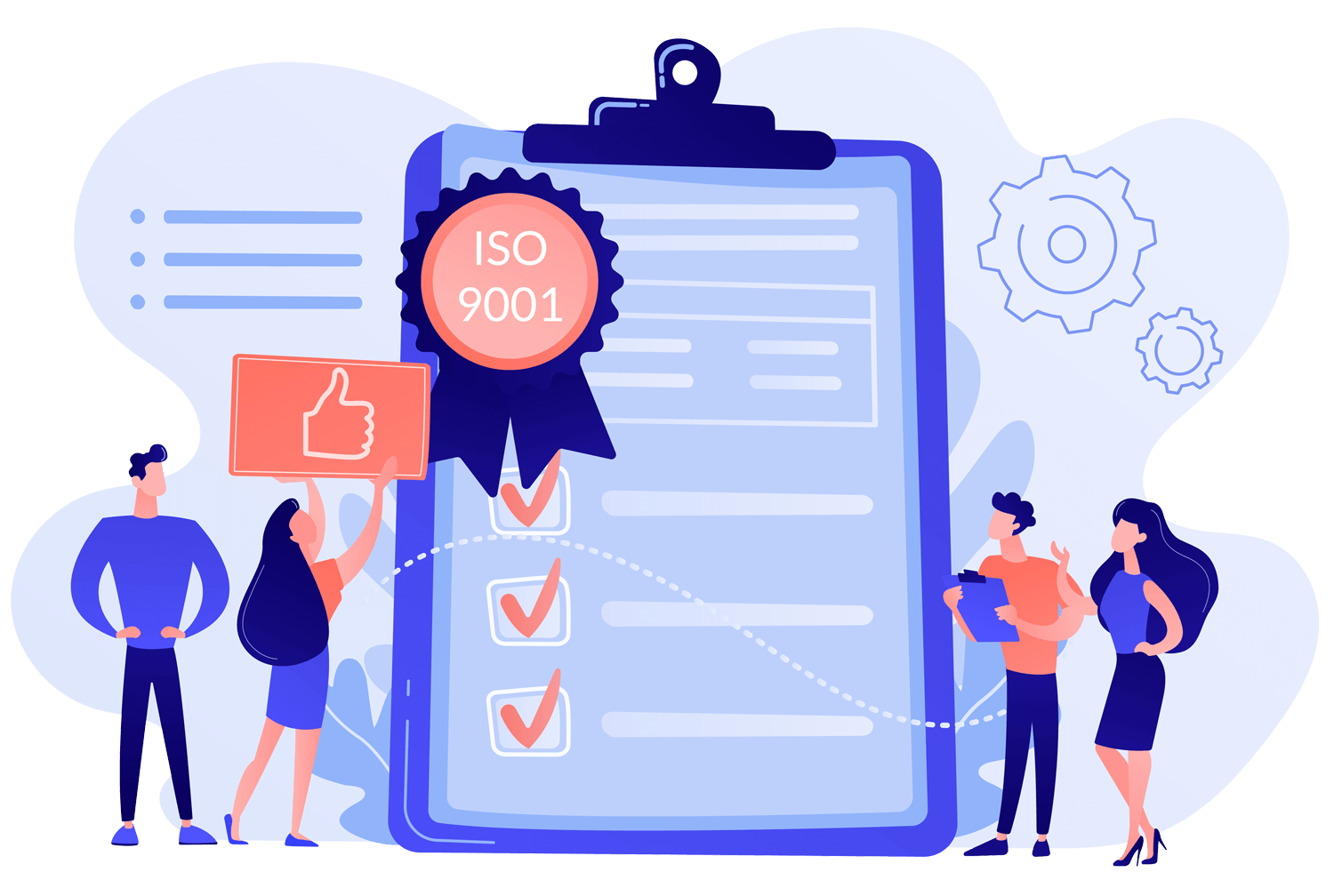 Professional Training and individual certification in quality management systems QMS in several ISO standards including but not limited to: ISO 9001:2015, ISO 45001, ISO 14001, ISO 22000, ISO 27001, ISO 27032, ISO 27037, ISO 22301, ISO 31000, ISO 37001, ISO 50001, ISO 13485, ISO 18787
Information Security course for IT professionals
CompTIA Security+ (Exam SY0-601)
Cybersecurity course for HR managers
PECB Certified Lead Ethical Hacker
Introduction to Information Security (awareness training) for non-technical people in different sectors such as Media, Gov., NGOs, Financial, Education, etc.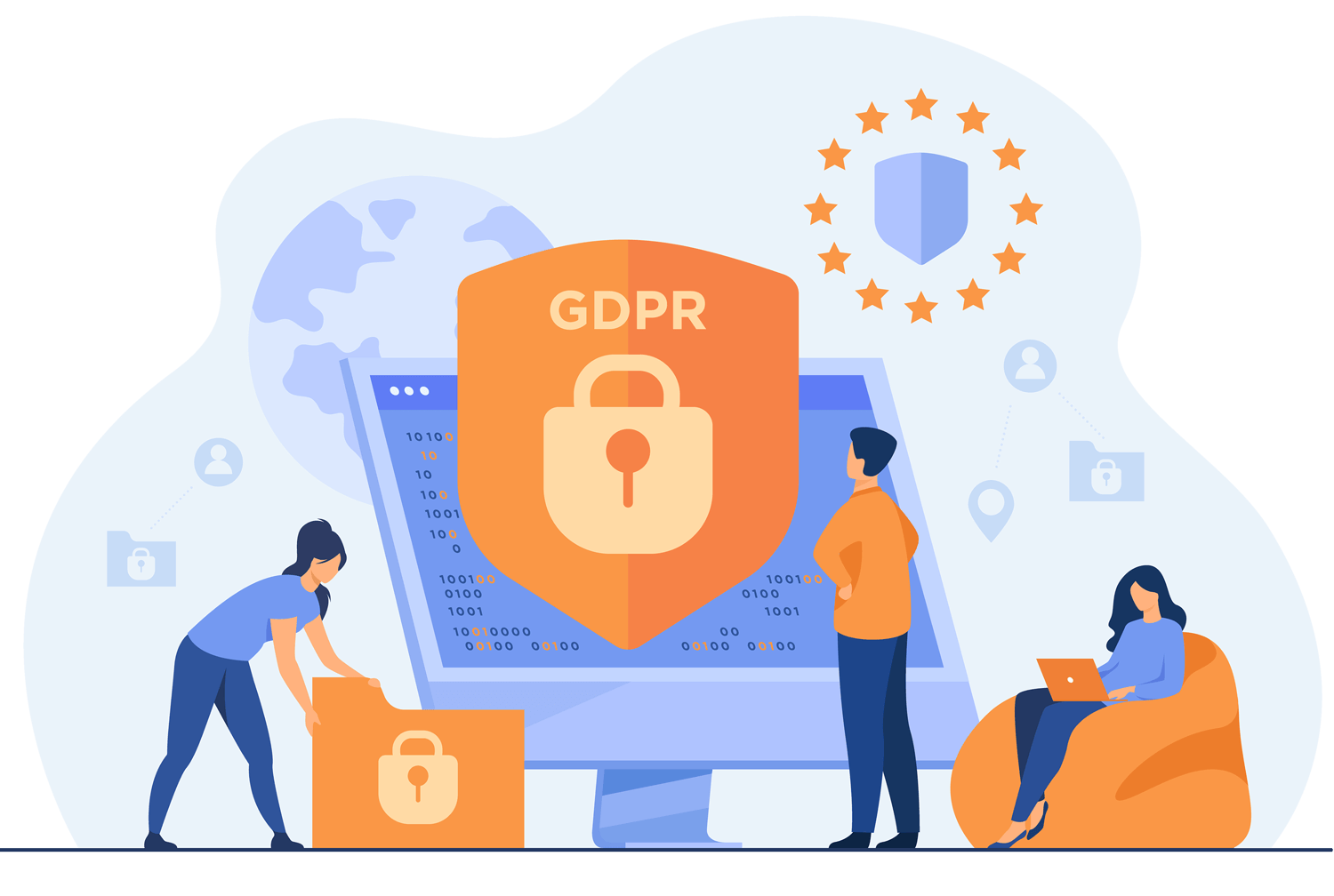 We are official distributors of the following products
Risk Mission has developed and owns the following products, whereas our team provide consultation, implementation, maintenance, and support
SHIRA – GRC ERM on the web
SHIRA – RBA Risk Based Audit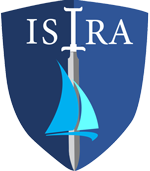 ISRA-ENT Information Security Risk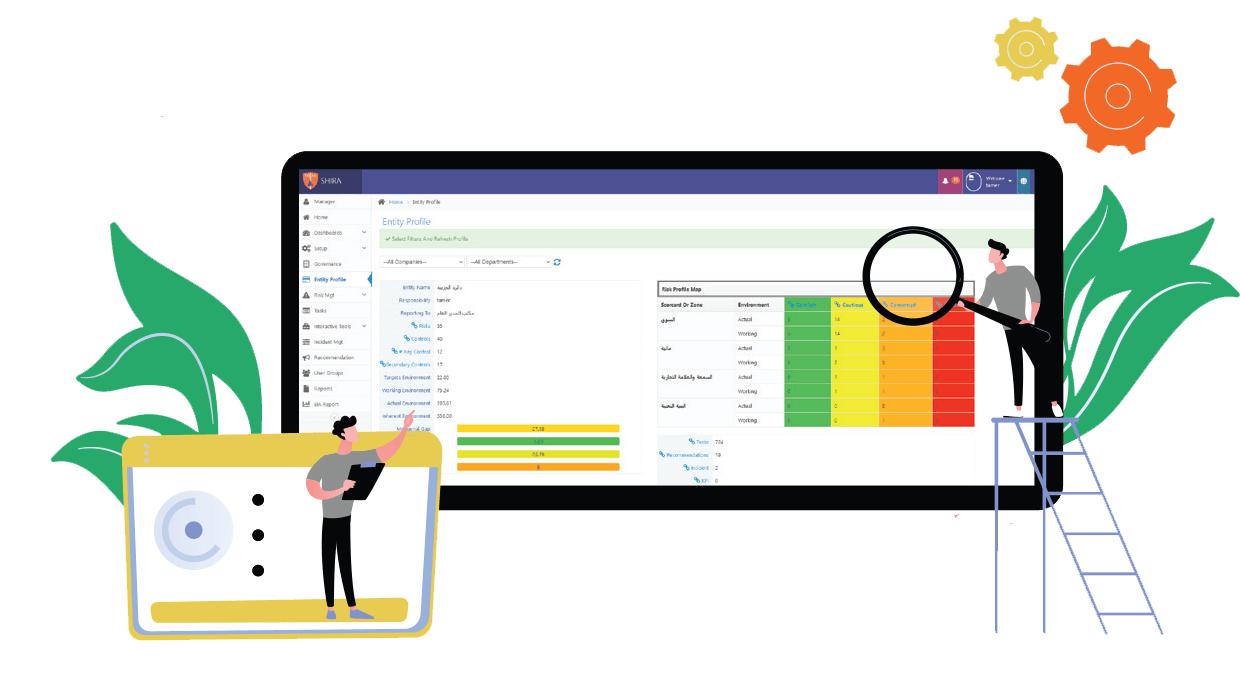 GRC / ERM on the web
---
Sound Holistic Integrated Risk Assurance (SHIRA); a web-based Governance, Risk and Compliance (GRC) / Enterprise Risk Management (ERM) software solution application. The solution has been developed in line and based on ISO 31000 risk Management Standard (ISO) and COSO:2016 Model (USA) for robust internal control system in organizations. The system is also achieving and applies the concepts of the modern internal control 3 lines of defense model developed and published by the Institute of Internal Auditors (IIA) in USA.
Major Value:
SHIRA-RBA
---
Product
Sound Holistic Integrated Risk Assurance (SHIRA) - Risk Based Audit (RBA); a web-based software solution complementary to SHIRA software for risk-based internal audit planning and operations management.
Major Value: